Nourish Your Year, Nourish Your Life: Intuitive Eating & Yoga Retreat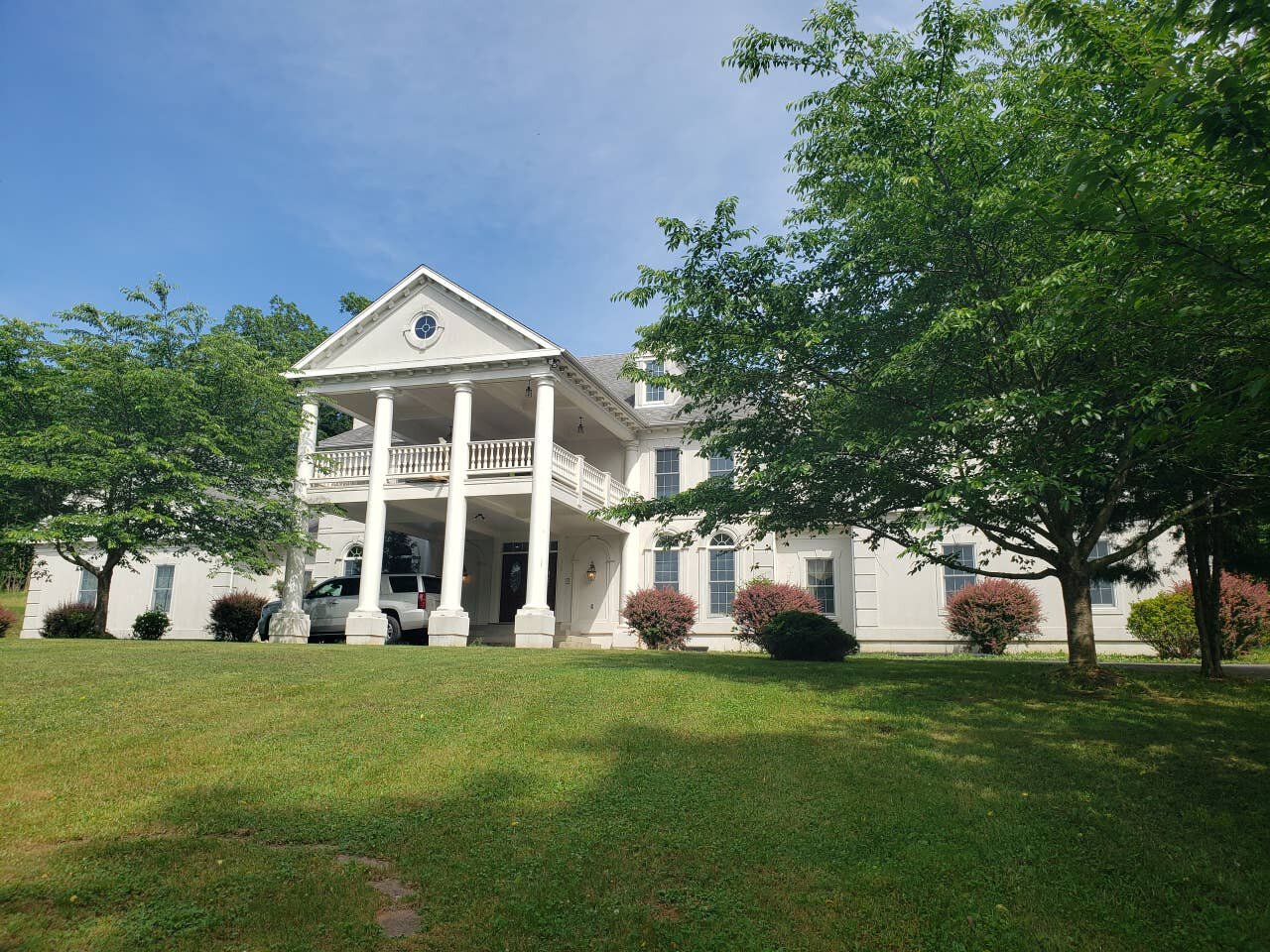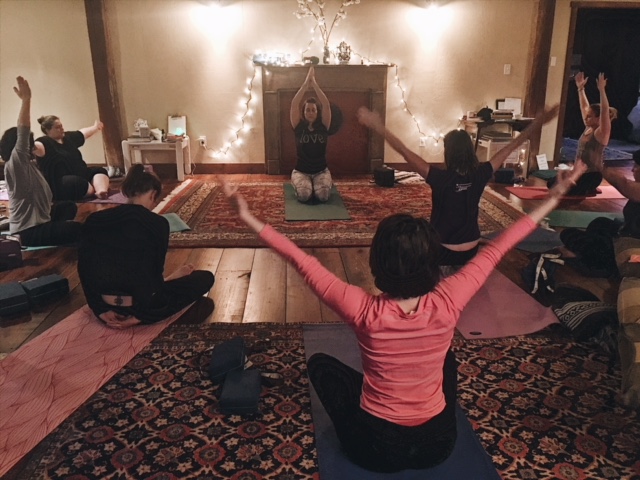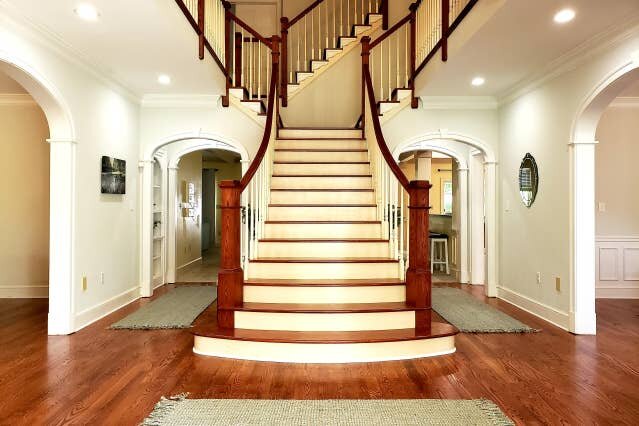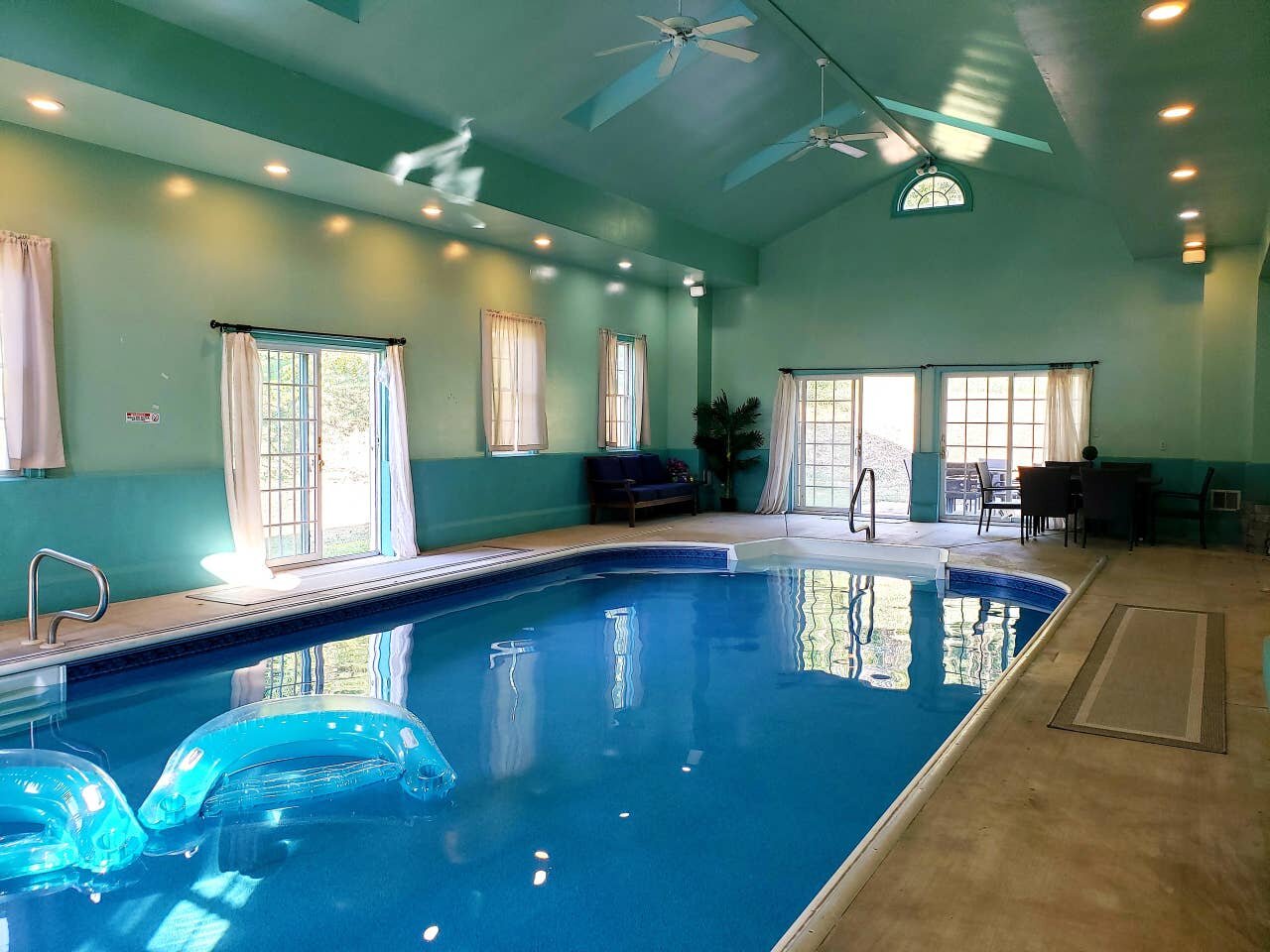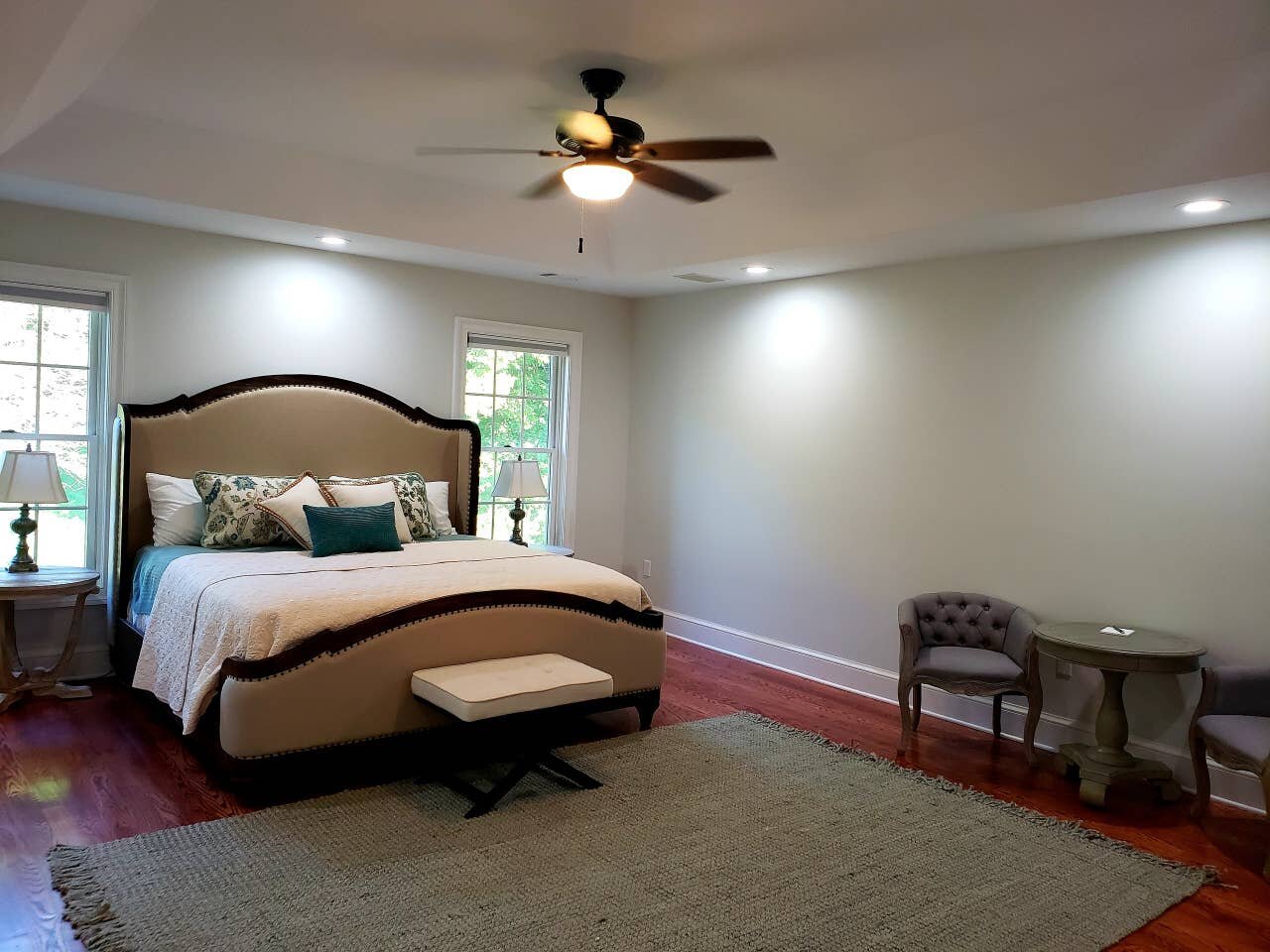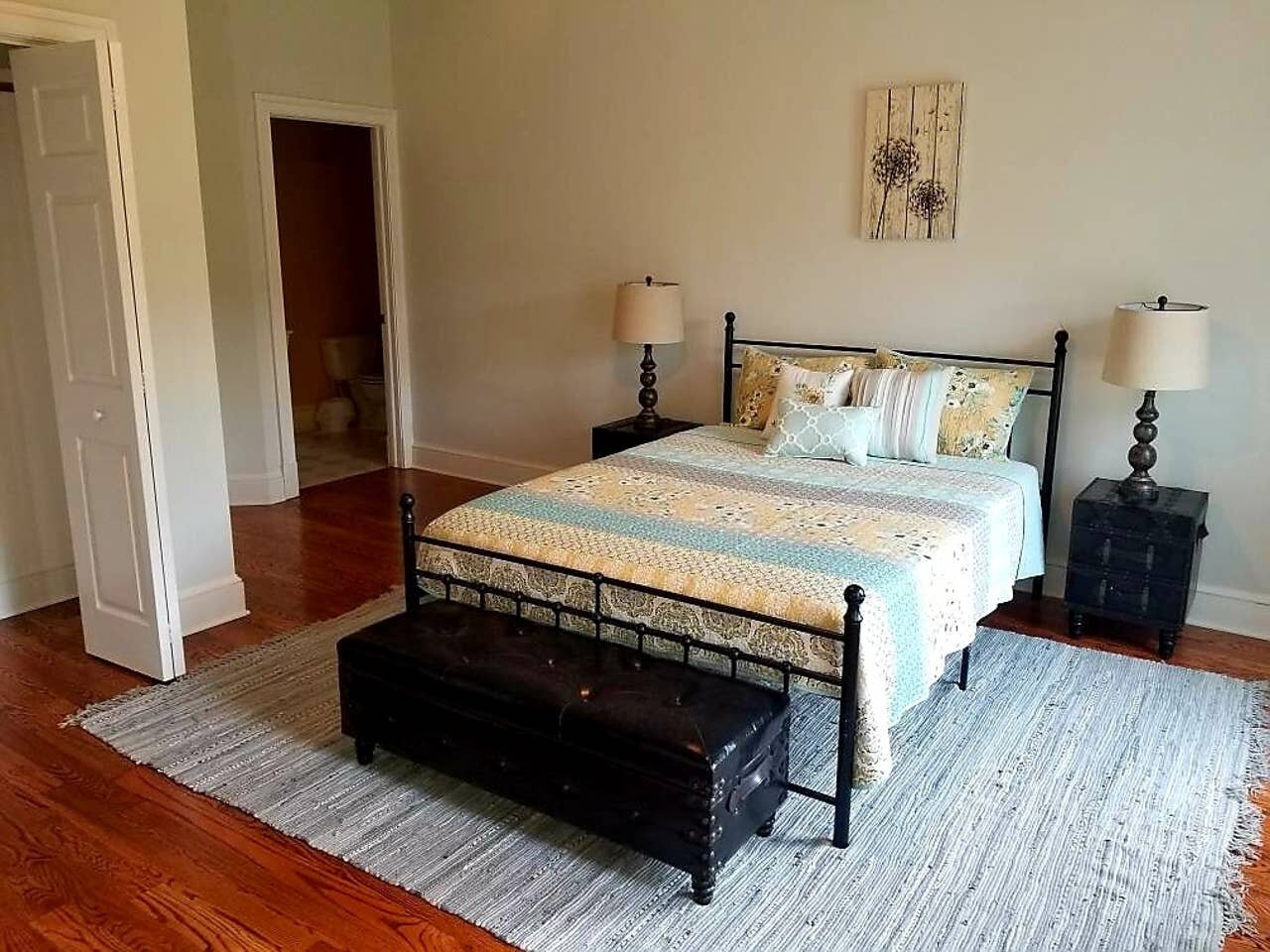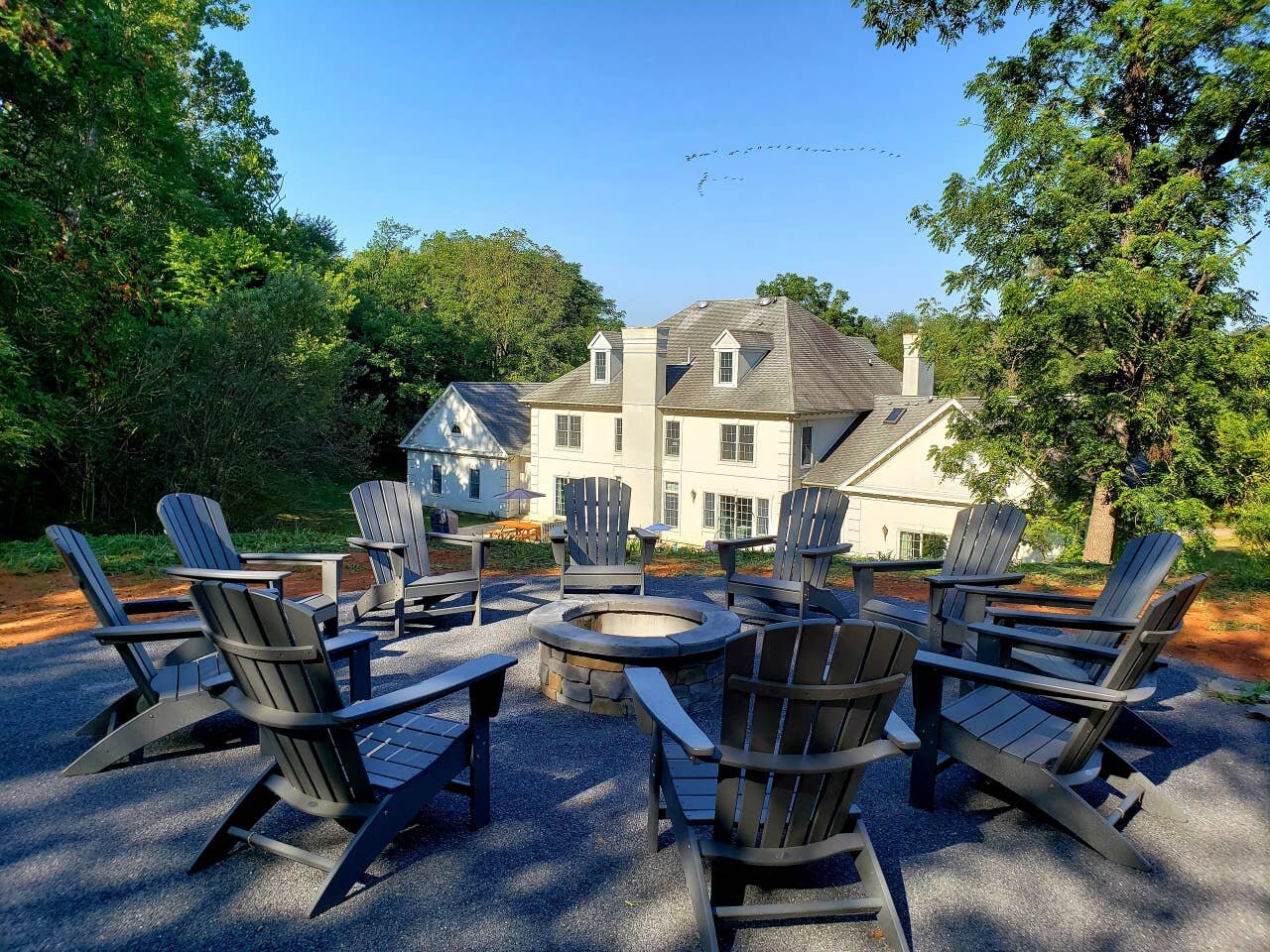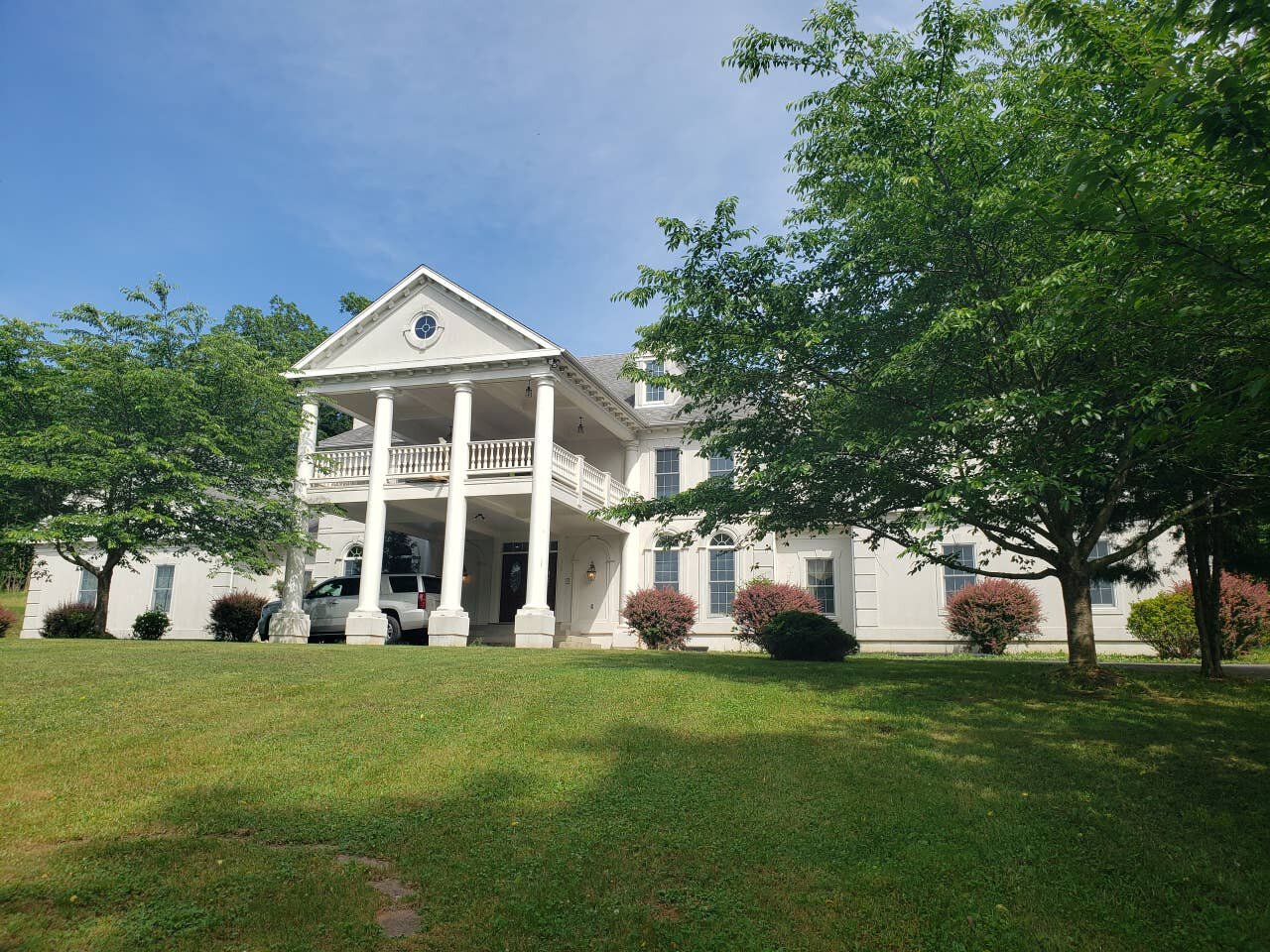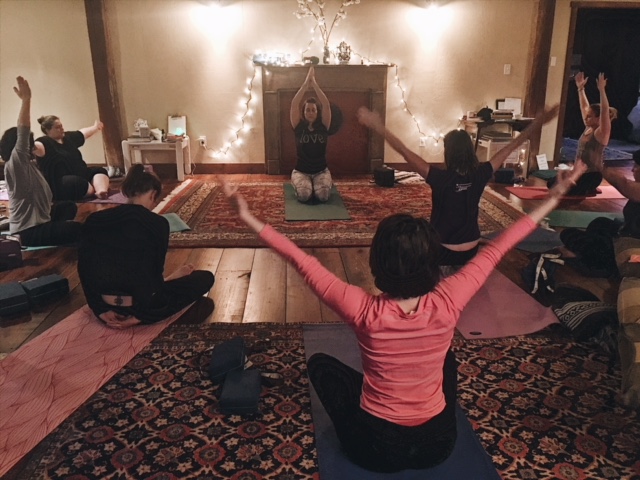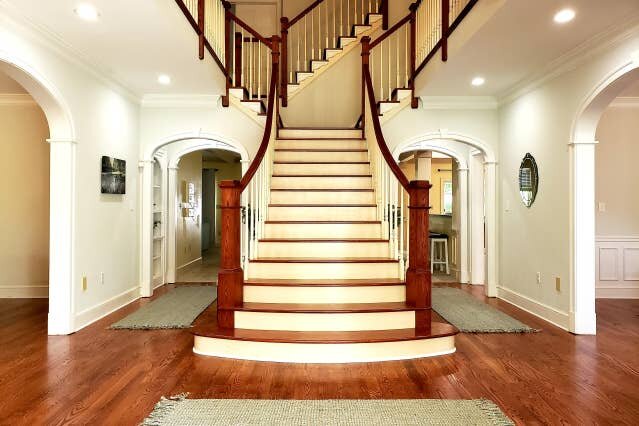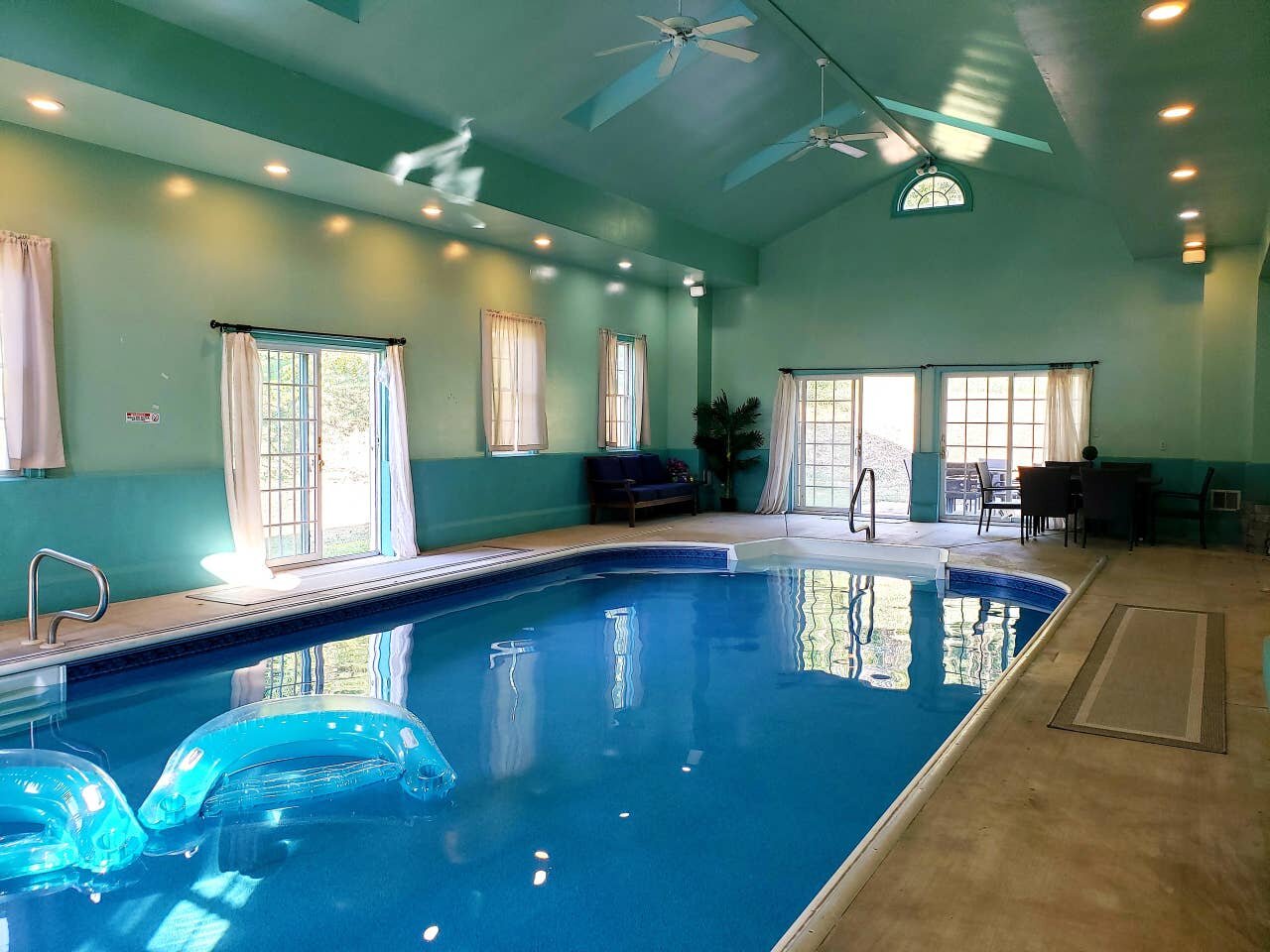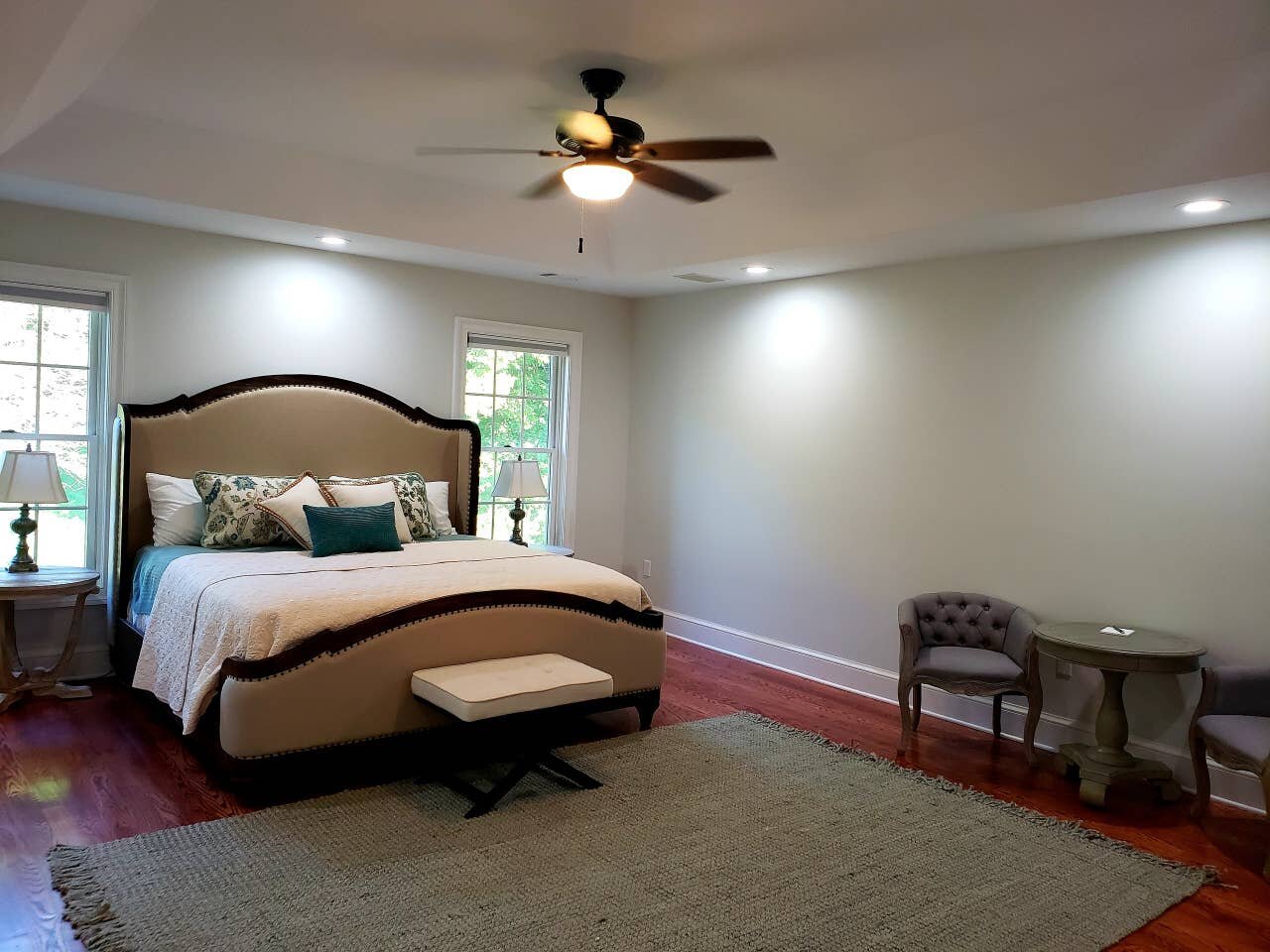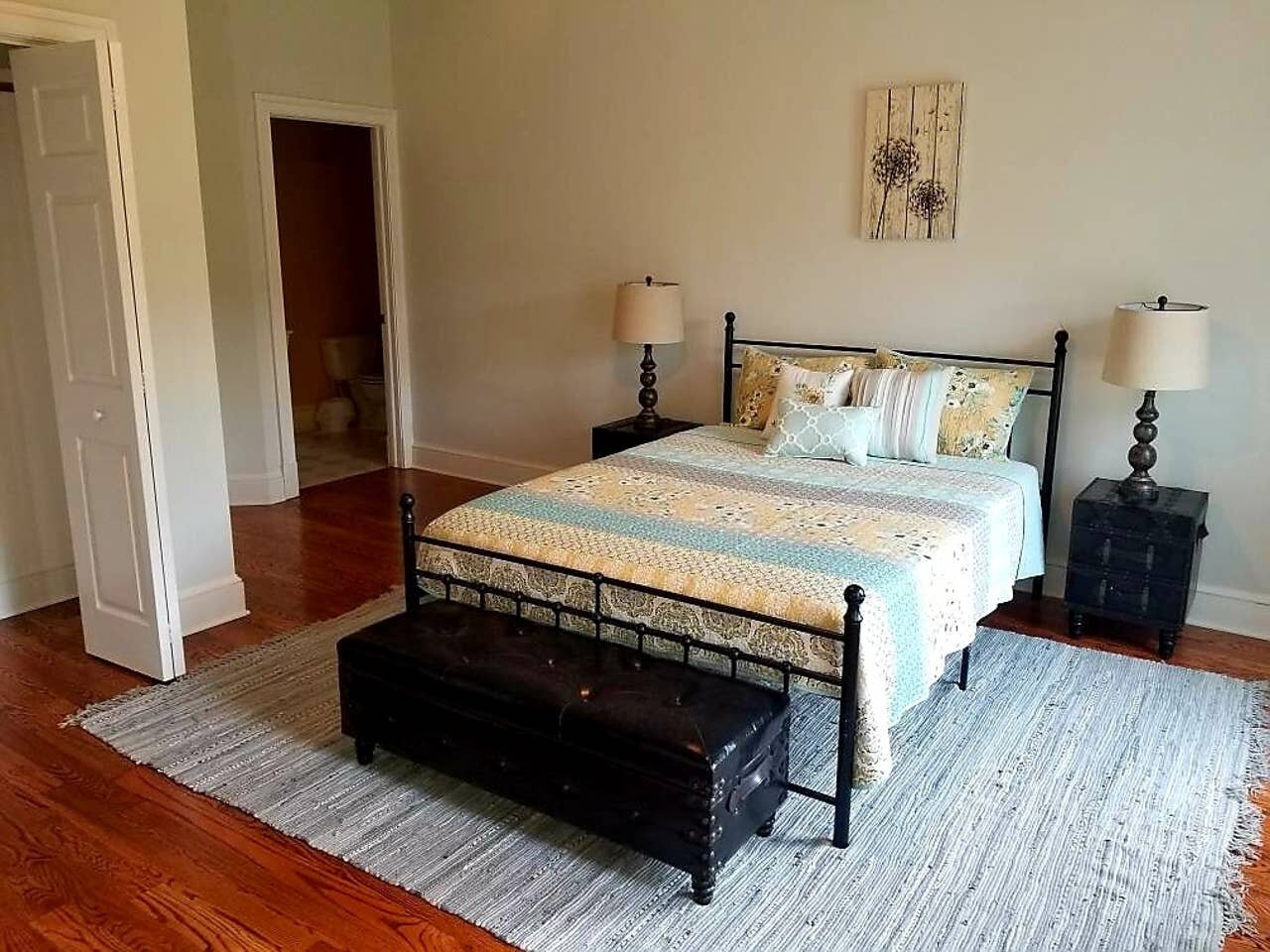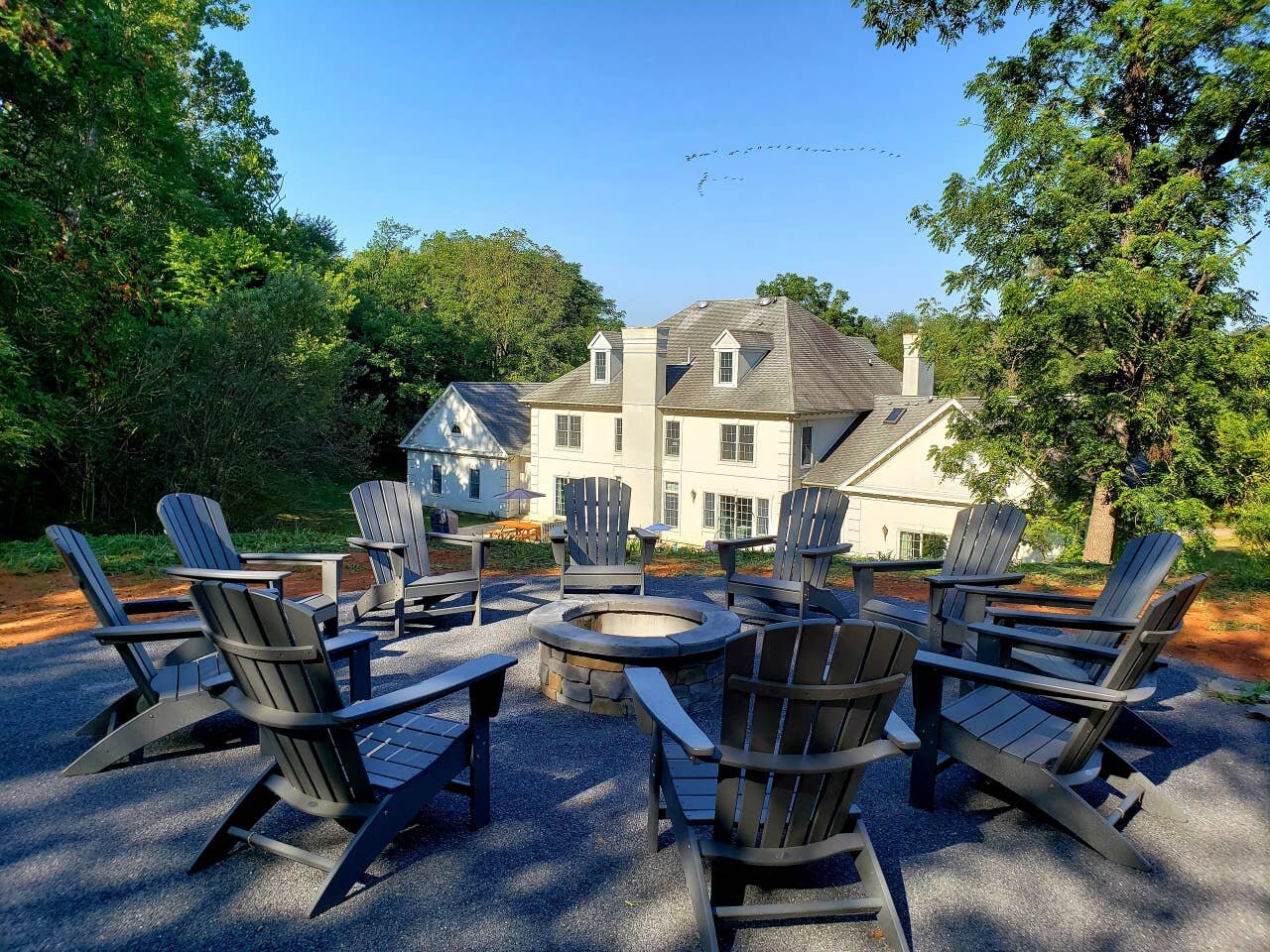 Nourish Your Year, Nourish Your Life: Intuitive Eating & Yoga Retreat
Do you desire a deeper connection with yourself? Do you want to take 2020 to nourish yourself in all areas of your life?
Join Lil Omm founder, Pleasance Silicki and Allison Tepper Nutrition Consulting for our Nourish Your Year, Nourish Your Life: Intuitive Eating & Yoga Retreat. This retreat will be a weekend stay at a beautiful estate in Harpers Ferry, WV.
What you will learn during our intuitive eating and yoga retreat:
Take time out of your busy life to unwind, connect with your body and learn how to incorporate self care into your daily routine. Set your yearly intentions, make space for growth and learn how to love your life and your body.
Our yoga component will be an exploration of body, mind, breath connection. Pleasance teaches and practices freedom style yoga that empowers students to cultivate awareness in their own bodies. These gentle, mindful postures & practices are suitable for all levels, all ages, all body types and all humans!
A mindful yoga practice is sustainable for all seasons of your life and is a transformational practice for all areas of your life. It is a beautiful partnership with mindful eating. This component will also include workshops on ayurveda and intention setting.
Allison will discuss Intuitive Eating, which allows each individual to listen to their body to identify personal food and nutrition needs. Mindful eating brings awareness to your body's cues to identify what and how much to eat, and focuses on achievable behavior change and long term healthy habits. We will discuss balanced eating, body positivity and acceptance and kindness towards ourselves.
Who this retreat is for:
This program is for all women who are looking to center themselves in the New Year and learn more about self care and mindful living. We welcome all ages, levels and sizes and truly hope you will join us!
Retreat Information:
January 10th-January 12th, 2020
Harpers Ferry, West Virginia
The following meals are included:
Friday: Dinner
Saturday: Breakfast, Lunch, Snacks, Dinner
Sunday: Brunch
Tentative Schedule (all activities optional):
Friday, January 10th: 4-7pm arrival/settle in, opening circle, yoga & meditation
Saturday, January 11th: Breakfast, morning meditation, yoga workshop, Lunch, intuitive eating workshop, snack, intention workshop, dinner
Sunday, January 12th: Coffee and snacks, yoga and meditation, 2020 planning workshop, brunch, mindful eating workshop, closing circle
What clients are saying about our retreat:
"It met or exceeded all of my (high) expectations. Besides being tremendously enjoyable, I had a couple of personal breakthrough moments where I realized areas where I can really improve the rest of my life. Pleasance and Allison were so welcoming and loving and TRULY made us feel "at home." It is wonderful to be in Pleasance's orbit because she has a lot of acquired wisdom and insights to share, which she does generously, honestly and respectfully."
"If you have the opportunity to go on a retreat led by Pleasance and Allison, take it! They have a gift for bringing women together and facilitating fun, soulful, and authentic conversations that will leave you feeling supported, nourished, and energized!" RU
"I can't recommend this retreat enough! I went into the weekend with little knowledge about mindful eating but with an open heart and mind. I walked out feeling so full and loved and cared for not only by Allison and Pleasance but all of the women that attended the retreat, as well. This is a retreat for women who want to dive deep into their hearts, who want to practice self love and care, and who want to start big-picture change with a gentle and loving approach. The weekend allowed me to feel open and calm enough to sit quietly with my thoughts which is something I'm usually anxious and uncomfortable with. I felt supported the entire time I was there which really allowed me to to feel my emotions without shame or judgment and I hope to carry this feeling and practice into my every day life! " LM
Pricing
Pricing varies depending on room options, listed below. Choose from a private room, double occupancy or a shared loft.
Price includes lodging and all meals. Refunds are not available.
*Payment plans available. Please reach out to Allison at allisonmtepper@gmail.com for more information
*Want to attend with someone? Custom pricing available for shared beds with friend/family member. Please reach out to Allison at allisonmtepper@gmail.com for more information
Space is limited, so sign up today!